Fully biodegradable containers are ideal for restaurants, bars, and hotels that have an eco-friendly culture in their corporate culture.
Traditional plastic containers are super polluters of the environment, and the takeaway containers we bring to you are carefully designed to avoid this huge pollution from traditional containers. By using plant biomass such as bagasse/sugar cane, bamboo pulp, etc., we are able to rival traditional containers in terms of quality, price, and durability. In addition to users becoming more environmentally conscious, all products have a very beautiful design and are recognizably compostable.
Now that most North American cities have banned or phased out plastic packaging, you can bet on innovation and social awareness with takeaway food packaging. Gain recognition, stand out, and be an industry leader.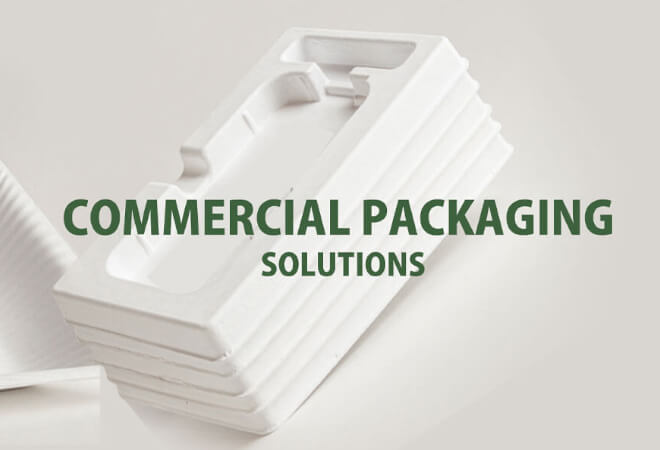 The Best Fully Biodegradable Containers for Eco-Conscious Consumers
When choosing the best takeaway container, we must consider the best conditions for maintaining product quality. Of course, not all containers are suitable for all types of meals.
For this reason, we are here to answer any questions you may have. Let us know what types of food your restaurant serves and what qualities are most important to you. This way we can protect the food and keep it at the right temperature. Choosing the best option will depend on the type of food being prepared, most importantly whether it is solid or liquid and whether the temperature is hot or cold.
The convenience of food packaging
If your customers are primarily professionals, you're probably looking for the most convenient way to serve them their daily orders. Doing so requires you to provide them with a fully biodegradable container with cutlery, making it easier for them to eat what they ordered. As a society, we now know that using traditional packaging made of plastic or Styrofoam is extremely harmful to the environment.
This detail may seem trivial to you, but if your clients think about the impact on the environment, they will stop trusting your institution. Don't risk losing customers! Buy containers and cutlery that help your customers have a better dining experience.
Easy to transport
Our fully biodegradable containers are easy to transport by hand, in a backpack, or in a paper bag with handles for easy transport. We ensure a comprehensive solution, so you can count on food arriving to your customers exactly as planned.